Strategy – Execution – Leadership Effectiveness
Business results come from the actions of people. Get good at leading others and you get better business results and greater personal satisfaction.
In many companies effective leadership is simply more difficult and stressful than it need be. Titles and tenure do not assure effective leadership. Commitment to the right shared business strategy and persistent application of proven leadership practices does.
If you want to improve results, improve the effectiveness of the people in charge. Individuals and teams are transformed when people learn and apply the perspective, skills and tools of effective leadership. When all leaders in a business do so the results are profound.
Whether you are an engineer, a mechanic, hold an MBA or an MD, make wine or widgets, your profession changes when you become accountable for getting results through others. Learn to do it well and it gets easier, much more satisfying and the results show up in the metrics that matter.
There is no silver bullet. If you want different results it's time to take different actions. If you are ready to consider some possibilities we may be able to help. View a few of our case studies.
Our clients like the results
Maybe you should become one. If you would like to consider the possibilities, contact us today.
Randy Boek
Professional Outsider and President
With extensive leadership experience with Fortune 500 international consumer products firms, smaller privately held companies, and public entities, Randy Boek is a widely sought-after expert on leadership and management strategies. Serving as a guide to industry leaders, he was able to influence significant changes in unionized heavy manufacturing production and help integrate several regional businesses in the field. His executive leadership with start-ups in a brewery, paper mill, and bio-fuel power plants have helped young business leaders find enduring success. Randy is the former president of a construction technology start-up and the founder of two consulting companies focused on improving business results. A skilled facilitator, leader, and catalyst for change, Randy has built an impressive client list of great companies of varied size in many business sectors.
He and his wife, Patti, have two adult daughters, one son-in-law, two grandchildren, and a boxer. His passions include family, friends, motorcycle touring, downhill skiing, travel, food, and wine.
Randy is a Member of the National Speakers Association. He speaks on a variety of topics specific to leadership, strategy, and people at work.
---
Jillian Taylor
Senior Consultant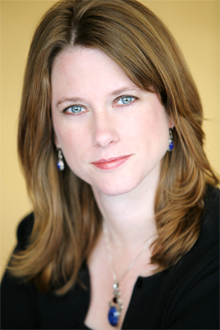 Jillian grew up in a small town in Alaska and has the dual distinction of being crowned Ice-Worm Queen and working as a deckhand on a commercial fishing boat. She has a Master of Science in Organization Development from Central Washington University.
Jillian has built strong top floor to shop floor relationships with leaders in heavy industry, technology and service businesses. She has a history of success through her ability to engage leaders in ways that clarify strategic direction, improve core processes and leverage individual capability and talent.
She worked within an international Fortune 500 professional services firm and led teams in multiple large-scale corporate change processes. Jillian has built a reputation for defining and executing successful change initiatives in both large companies in diverse industries and fast growing privately held companies.
---
Richard Fagerlin
Principal Consultant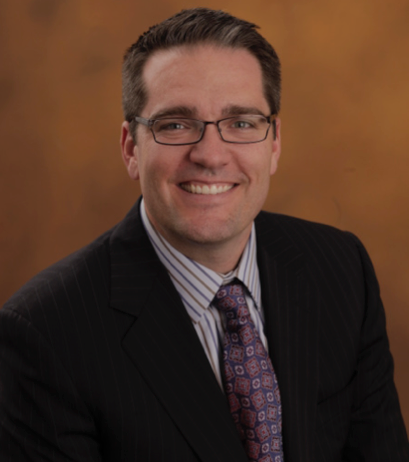 Richard is a principal consultant with Route Two. With over 12 years of leadership and organizational development experience, he is a sought-after speaker who has worked with thousands of executives, business owners, and leaders throughout the world. A Colorado native, Richard enjoys the beautiful Rocky Mountains with his wife and four boys.