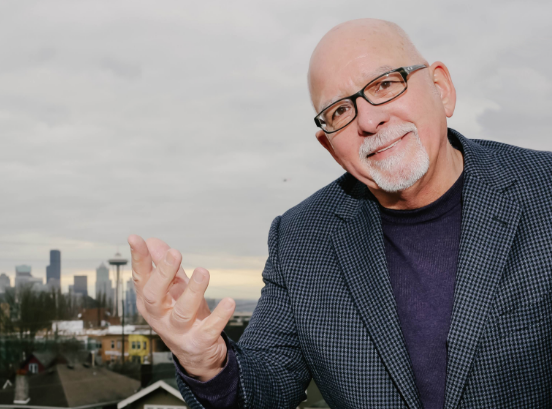 The majority of Route Two clients are privately held manufacturing or technology businesses with annual revenues between $50mm and $200mm. The range of client successes, however spans all sizes and most industries. It is most important to me to work with leaders who are smart, driven, optimistic and committed to growth, success and the team of good people who make it happen.
A discussion begins a process of answering three questions to our mutual satisfaction. Completing this process takes more than a telephone discussion unless one of us answers no to any of these questions in the initial discussion.
1. Is your challenge one to which Route Two can provide a valuable solution?
2. Is the chemistry right for us to work together?
3. Do we share a desire to build a partnership approach?