Insights & Resources You Can Use
Leadership Development Webinars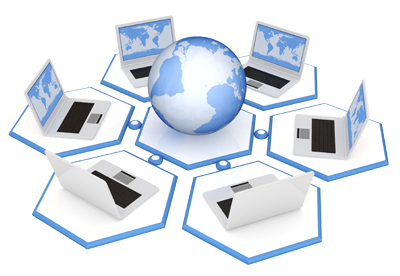 Leaders are not hired to maintain the status quo. Success requires effective leaders, top floor to shop floor. Transformational leaders redefine the future and engage the right people to make it happen. Transformation is the catalyst to constant improvement that results in high performing teams, alignment, clarity and bottom line results. Join me on June 26th at 2pm PT for my next webinar to learn how to convert conflict into innovation! Don't settle for the status quo – leaders don't. Redefine the future and engage the right people to make it happen. Transformation is the is the challenge in creating and leading high performing teams that get better business results.
Click here to learn more and register today,
---
Articles
Route Two strives to give you information and insights that help with the challenges you may be facing in your career and business. Professional Outsider Randy Boek brings decades of experience to bear in his articles on Strategic Planning and Leadership. Click on the article categories to the right to access all of our articles on that subject.

---
White Papers
Route Two is dedicated to providing the latest research on the most important topics in employee training and business development. Our desire is for businesses to have insight into the practices that can bring about the greatest potential in their company.
---
Assessments
Developing high performance teams and leadership is part science and part art. The science aspect of it is largely through validated assessments from our alliance partners including Profiles International, DISC, 360Solutions and SDI. Contact us today so that we can learn about how your company can benefit from using our assessments. Whether your challenges are in hiring, leadership growth or team effectiveness we will develop a customized process for integrating assessments in a way that improve results.

---
Lagniappe Stories
A hundred years ago Mark Twain said, "We picked up one excellent word – a word worth traveling to New Orleans to get… It is the thirteenth roll in a baker's dozen. It is something thrown in gratis for good measure." I also learned the word on my first trip to New Orleans. It was used to describe the little something extra that makes all the difference. It is the reason that the gumbo at one restaurant is better than that at another and you can't determine why from the recipe. I am a critic of lousy service. Several years ago I decided that I should be equally aggressive in recognizing something extra service. These are the best stories and each has resulted in a contribution to a worthy charity in acknowledgement of the person who provided the service. These stories are important because leadership at some level played a role.